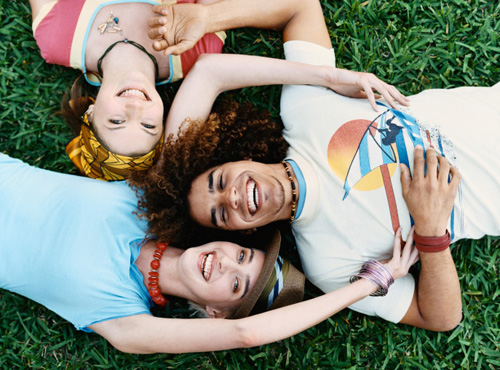 TEXT: 2 CHRONICLES 18:1-12
KEY VERSE: "Now Jehoshaphat had riches and honour in abundance, and joined affinity with Ahab" (2 Chronicles 18:1).
The spiritual declension of Solomon began when he established illicit relationships with "strange women" (1 Kings 11:4). A similar thing also happened to Jehoshaphat who had been blessed and honoured by God for his commitment to Him.
However, he entered into friendship with Ahab, a wicked king. He even arranged for his son to marry Athaliah, Ahab's daughter who would later become a tyrant and introduce idolatry in Judah. Ahab made a big feast for Jehoshaphat and his entourage in Samaria. Ahab also cleverly convinced Jehoshaphat to enter into a military alliance with him. But Jehoshaphat who still retained his godliness, would not go to war without asking counsel of God. Ahab promptly produced 400 of his hired prophets who urged them to go to war with a promise of victory. Jehoshaphat was not fooled, hence he specifically asked for "a prophet of the Lord". Even when Prophet Micaiah told the truth as directed by the Lord with regard to the outcome of the battle, this would not still dissuade Jehoshaphat from going to war, where he was almost killed.
Christians, whether leaders or not, who make friends with unbelievers, compromise righteous values, and will have their spiritual awareness dulled. They would become insensitive to the leading of the Spirit of God and spineless to resist the allurement of the wicked people to go into sin. If they continue in that downward slide, they would soon lose their relationship with the Lord completely. Such people would normally desire to be told only what they want to hear. But believers must stand on the unchanging word of God. For it is only the truth that can set man free.
THOUGHT FOR THE DAY: "Evil communication corrupts good manners"